After about 30 years since its inception, a young Nigerian, Ethan Nwaneri has broken the record as the youngest ever player to play in the English Premier League after his injury-time cameo appearance for Arsenal in their 3-0 victory against Brentford earlier today. Nwaneri who clocked 15 years, 181days when he made his record breaking debut, trumped up the Premiership record that was previously held by Liverpool's Harvey Elliot (16years, 30 days). The Nigerian teenager also broke Arsenal's record as the youngest player to ever play for the senior after Cesc Fabregas.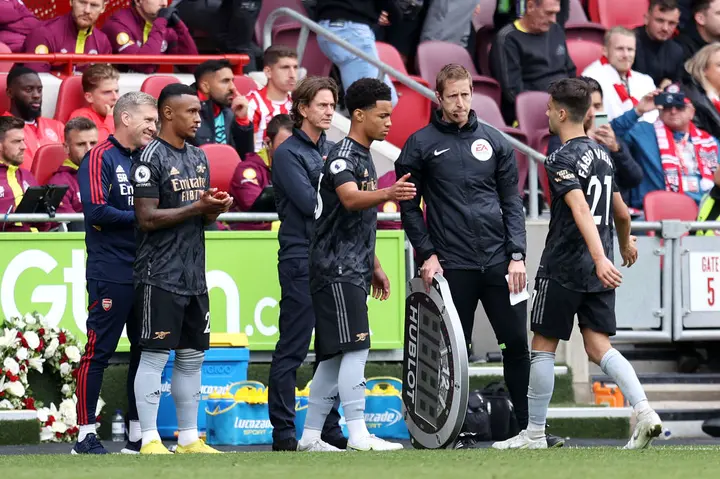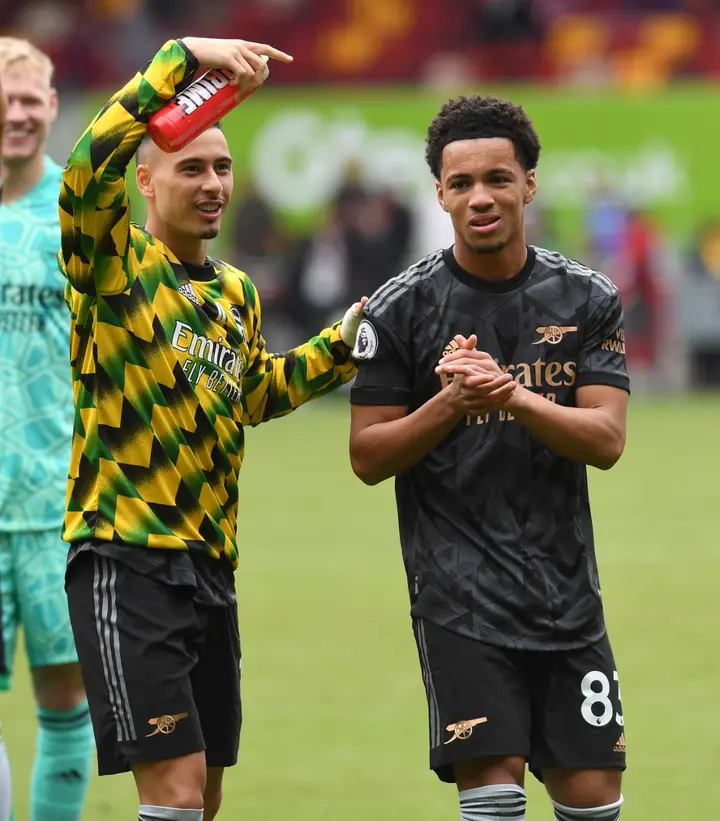 It was poignant to watch when immediately after the game, Arsenal goalkeeper Aaron Ramsdale was seen beckoning on Nwaneri to come and cheer the supporters as he was about to walk down the tunnel.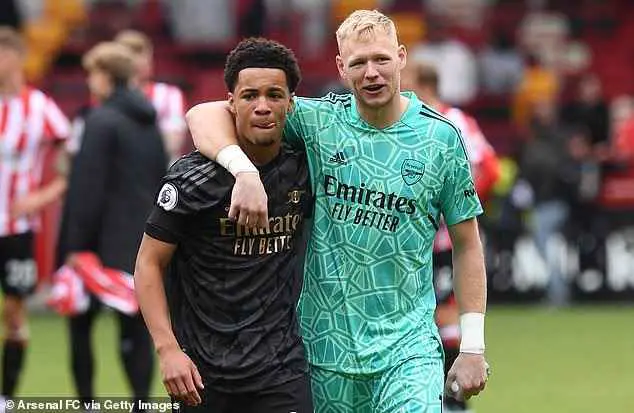 Nwaneri who plays as an attacking midfielder has played for the club U-18s in May where he shone like a million stars before he was promoted to the senior. Known for his flair and running with the ball at his feet, Nwaneri is set to represent England's U-21 junior team.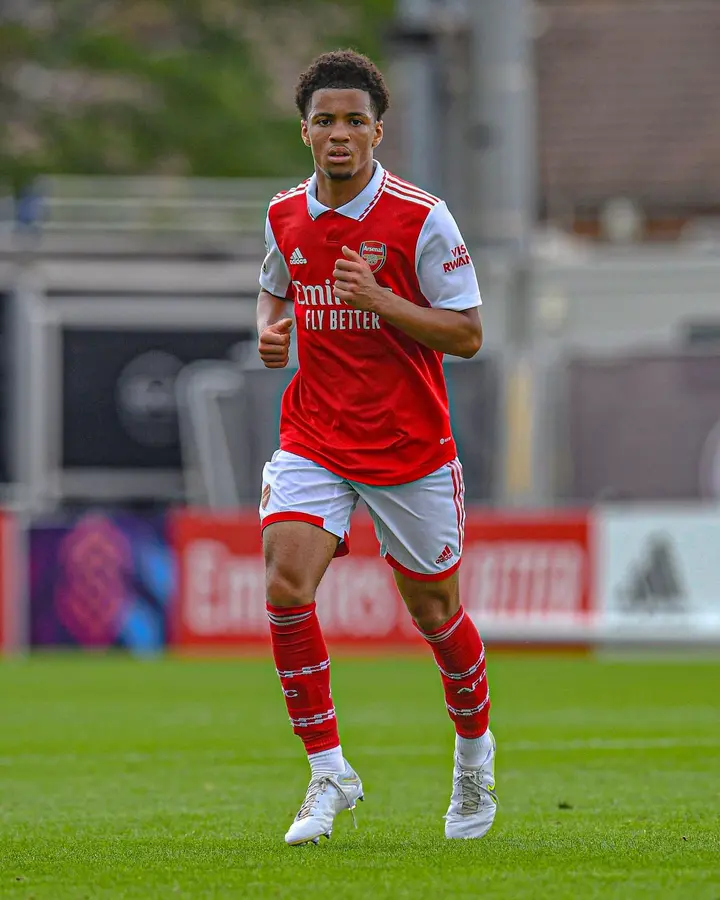 Opera News